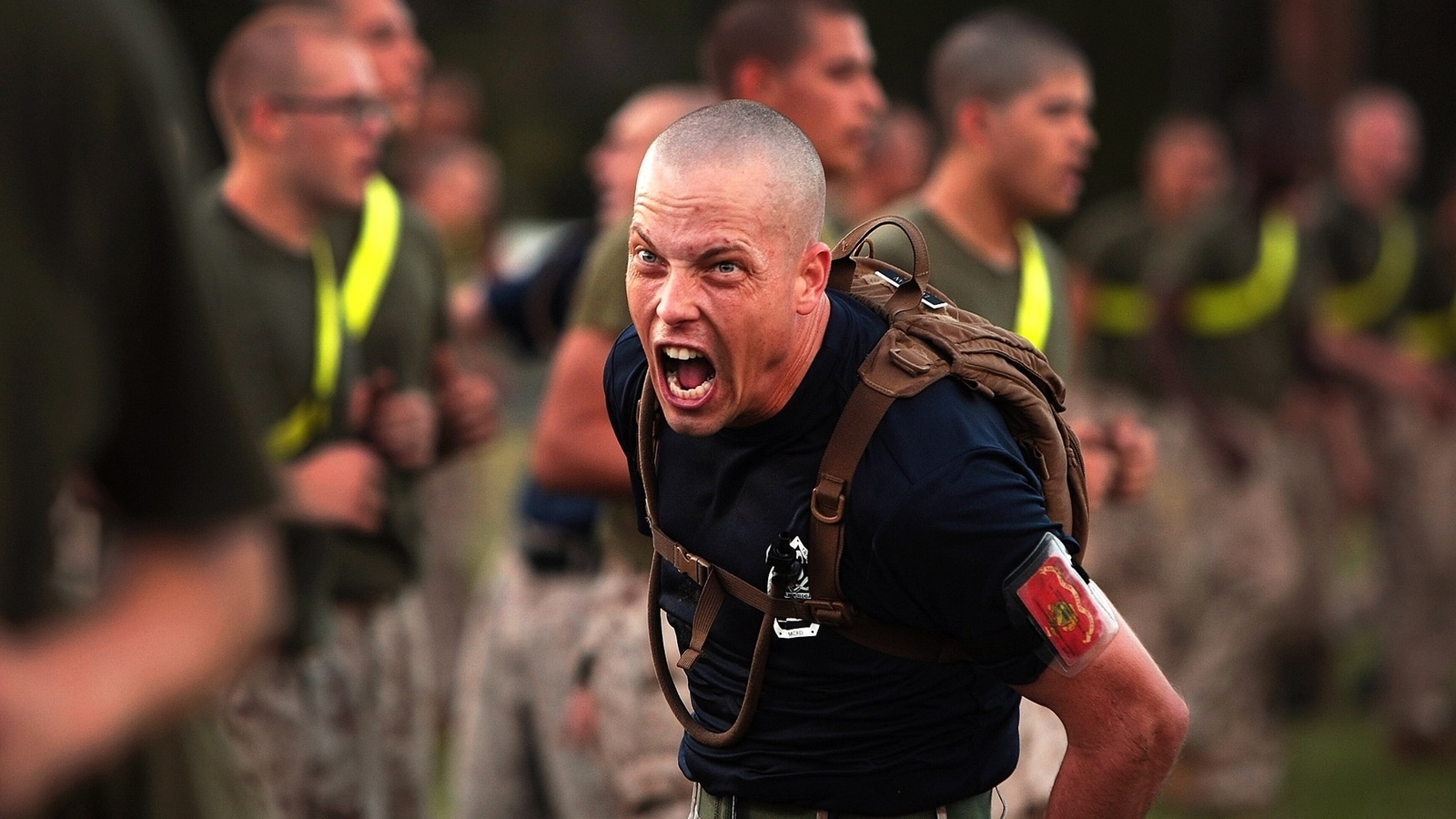 "So Samuel took the horn of oil and anointed him in the presence of his brothers, and from that day on the Spirit of the LORD came upon David in power."
1 Samuel 16:13
The lives and interactions of Saul and David can be very symbolic of our lives. Saul represents the carnal man who looks fine in his outward appearance, but he on the inside, felt like the most insignificant person in the Universe. He allowed fear, jealousy, wrath and irreverence into his life. David, on the other hand, represents the spiritual nature. He had a life of faith that caused him to trust completely in God, because he knew that God would help him overcome any obstacle. David did not accept the word "impossible." He was sure the Lord would win every battle.
The events in Saul´s life are a clear example of what should not be allowed in our lives. The Word of God says, "Now the Spirit of the LORD had departed from Saul" (1 Samuel 16:14). "Fear of man will prove to be a snare, but whoever trusts in the LORD is kept safe" (Proverbs 29:25). Fear is born out of a wounded heart and paralyzes an individual in decision-making. Saul´s story shows us clearly the devastating effect of fear:
• When God sent him to destroy Amalek (1 Samuel 15:2-3), he obeyed only in part (V 8-9). The Prophet Samuel admonished him regarding his sins:
a) disobedience (1 Samuel 15:22);
b) rebellion or fortune-telling;
c) stubbornness or idolatry (V 23).
• Saul did not admit that he had broken God´s mandate due to fear (1 Samuel 15:24).
• From that moment, God took His support away from Saul (V 28).
• God chose someone better than Saul, who was brave and without fear (V 28).
• Saul began to feel tormented by a demon (1 Samuel 16:14).
• Saul was full of jealousy towards David (1 Samuel 18:8).
• Saul spoke rude words (1 Samuel 20:30).
• Saul killed the priests of God (1 Samuel 22:18).
• Saul went to see a fortune-teller (1 Samuel 28:8).
• Saul remained fearful until his death (1 Samuel 31:3-4).
• Saul imparted the spirit of fear and suicide to his servant (1 Samuel 31:5-6).
Saul became a prototype of the carnal man, who, with each step, grows more distant from God. For this reason, God called David, a prototype of the spiritual man who gradually comes closer to God. "The LORD has sought out a man after his own heart and appointed him ruler of his people" (1 Samuel 13:14). A servant said he saw one of the sons of Jesse of Bethlehem who played the harp and was a brave and vigorous warrior. He was cautious with his words and handsome, and in whom it was evident that God was with him.
Let´s see now some of David´s more outstanding characteristics:
• Bravery. Courage is essential for conquering. David was one of the mightiest warriors among the people of Israel. Wherever he went, God brought him prosperity.
• Vigorous. Vigor refers to energy, that is the zeal for conquering. He was very healthy and enthusiastic, with the necessary determination to face every challenge.
• Man of war. He was not afraid to fight against the enemy. His trust was in Jehovah, the Lord of the hosts.
• Cautious with his words. He never spoke negatively. The prudent man always speaks with faith.
• Jehovah was with David. He had cultivated an intimate relationship with God for years in whom he could find refuge in every circumstance
. • Man of faith. After being anointed, David confronted the giant. What Saul was unable to conquer with his grand army, David conquered by faith.
SOMETHING TO THINK ABOUT
We had a great time visiting a precious couple of Pastors in New Jersey sharing together at their beautiful home. The house is located on the top of a hill from where you can see the whole city. It is surrounded by trees and has the feeling of being in the middle of a forest. Out of all the houses in that development, this one stands out the most. We asked the Pastors, "What has been the greatest giant that you have had to overcome?" Dinora replied, "We are from El Salvador and I was the oldest of my siblings. I had to assume responsibility at home after my mum abandoned us when I was just seven years old. Our great protectors (for my four sisters and me) were our two dogs at home.
"An aunt took us in but life with her was not easy at all. She had to cook for all of us and if there were any leftovers that was what she would give me to eat. We lived with so many needs that God used them to teach us how to completely depend on Him. I know what it is like to suffer because of abandonment, but I also know that there is a God who promised to be a father to the orphan and through this I came to know Him. God blessed me with such a beautiful family and we all work together to serve the Lord." When I was just about to ask her she said, "This house is the fruit of prayer. God told us that He would give us this place.
"After that, we contacted the owner (an American). The Lord gave us grace in his eyes and he set a price below the market average. But some days later a woman approached him and offered him one hundred thousand dollars more for the purchase of the same place we had viewed and liked. The owner told her he was not interested in her offer because he wanted to sell it to us. That is how we closed the deal with this man. The simple fact that we can live in this beautiful place as a family is a testimony of how the Lord works in such an effective way." (David & Dinora Eguelsi)
TODAY'S DECLARATION
"Jesus' anointing has awakened the conqueror that lives deep within me."
Today's post is an excerpt from Pastor Cesar Castellanos' book, Declarations of Power for 365 Days of the Year: Volume Four.
TODAY'S BIBLE READING
Old Testament: Jeremiah 14-15; Ecclesiastes 5
New Testament: John 2:12-25; James 3:13-18
[osd_social_media_sharing]