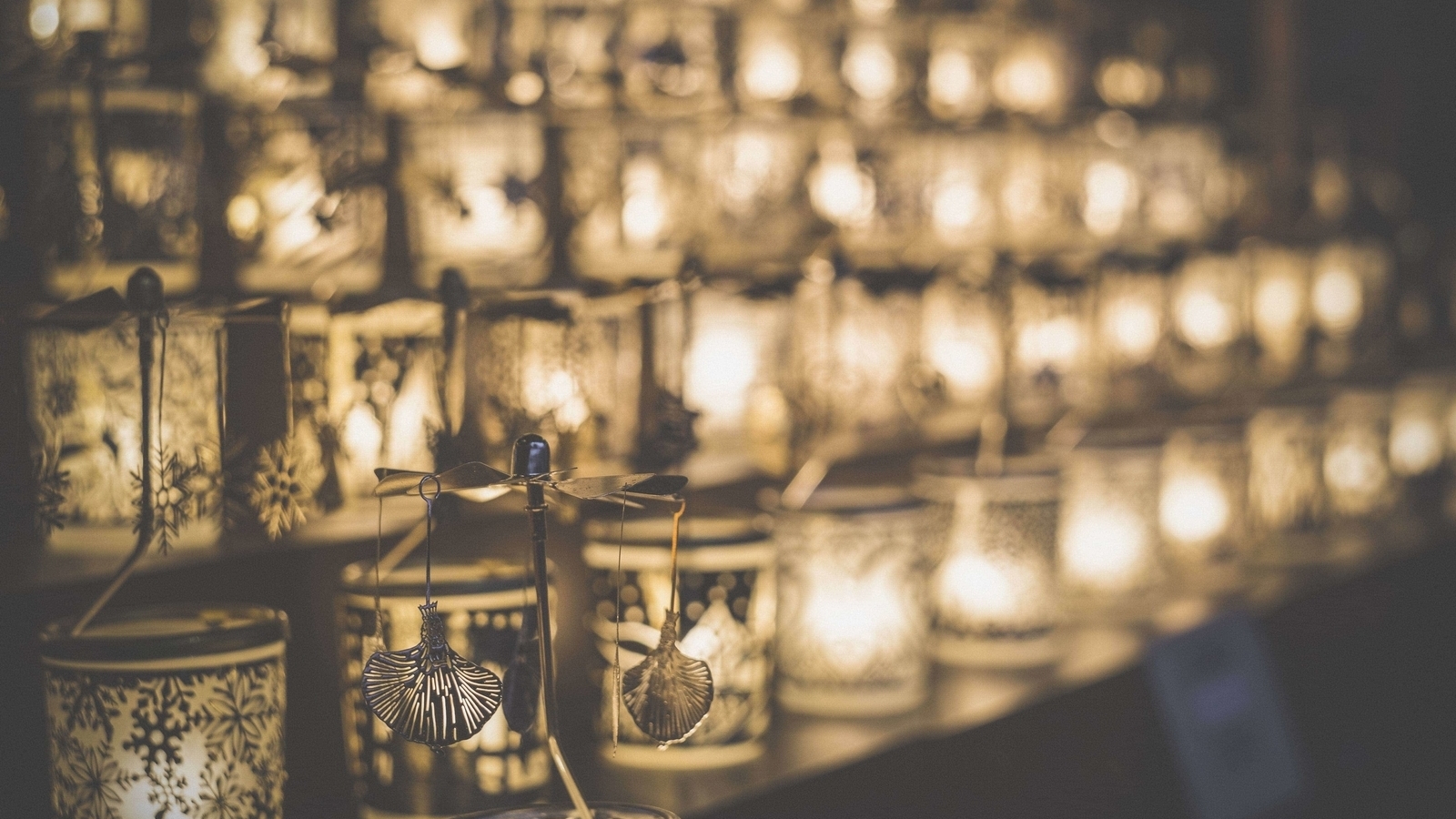 "Blessed are the merciful, for they will be shown mercy."
Matthew 5:7
At the start of His ministry, the Lord Jesus said, "The time has come, the Kingdom of God is near. Repent and believe the good news!" (Mark 1:15). Do you see how the Lord connects the coming of the Kingdom of God with repentance?
For someone to receive divine mercy, they must first repent. Jesus had mercy on the leper, listened to his cry for help and healed him (Mark 1:40-45). Jesus said to the paralytic who was let down through His own roof, "Your sins are forgiven" (Mark 2:5). Jesus had mercy on this man as he saw the faith of his loyal friends.
We can learn more about this beatitude through the parable of the two debtors, found in Matthew 18:23-35. The man that owed ten thousand talents was forgiven because he cried out for mercy. Later, he did not want to forgive the man who owed him only a hundred denarii and he charged this man to the full extent of the law. His bad attitude and lack of mercy towards his neighbor meant he ended up losing out on all the kindness that he had received. Immediately, his previously cancelled debt was reinstated.
To have a compassionate, merciful heart is something that makes us participants in the divine nature, and those who say they are children of God should have this same attitude. Mercy should be applied to every area of our lives. A man should be merciful to his wife, parents to their children, bosses towards their employees, and leaders towards their disciples. Show mercy to others because a day will come when, you are going to need that same mercy from someone else.
SOMETHING TO THINK ABOUT
There was a woman whose brother was convicted of a crime that she was convinced that he did not commit. He was sentenced to life in prison for the murder of his ex-girlfriend. Even though all the evidence and the prosecution case seemed to establish his guilt, she was relentless in trying to prove his innocence. Unfortunately, his previous reputation for bad character also went against him. Nevertheless, she did all that she could to help her brother. She studied for, a bachelor's degree and a law degree so that she could work to free him. Until her brother found out what his sister was doing, he had resigned himself to spending the rest of his life in prison, without his daughter and his devoted sister. Eventually, he had spent so much time in jail that new technology was developed in order to solve crime. The woman was able to use DNA evidence to prove her brother's innocence. However, she still needed to get a judge to listen to her case. Finally, she found a lawyer willing to help her who had favor with a government official who in turn was instrumental in influencing a judge to hear her case. Due to that judge's mercy, her brother was finally set free.
TODAY'S DECLARATION
"I have been so touched by Divine mercy that i will show mercy to others."
Today's post is an excerpt from Pastor Cesar Castellanos' book, Declarations of Power for 365 Days of the Year: Volume One.
TODAY'S BIBLE READING
Old Testament: Exodus 16-18; Psalms 29
New Testament: Matthew 12:38-50; Acts 18:1-17