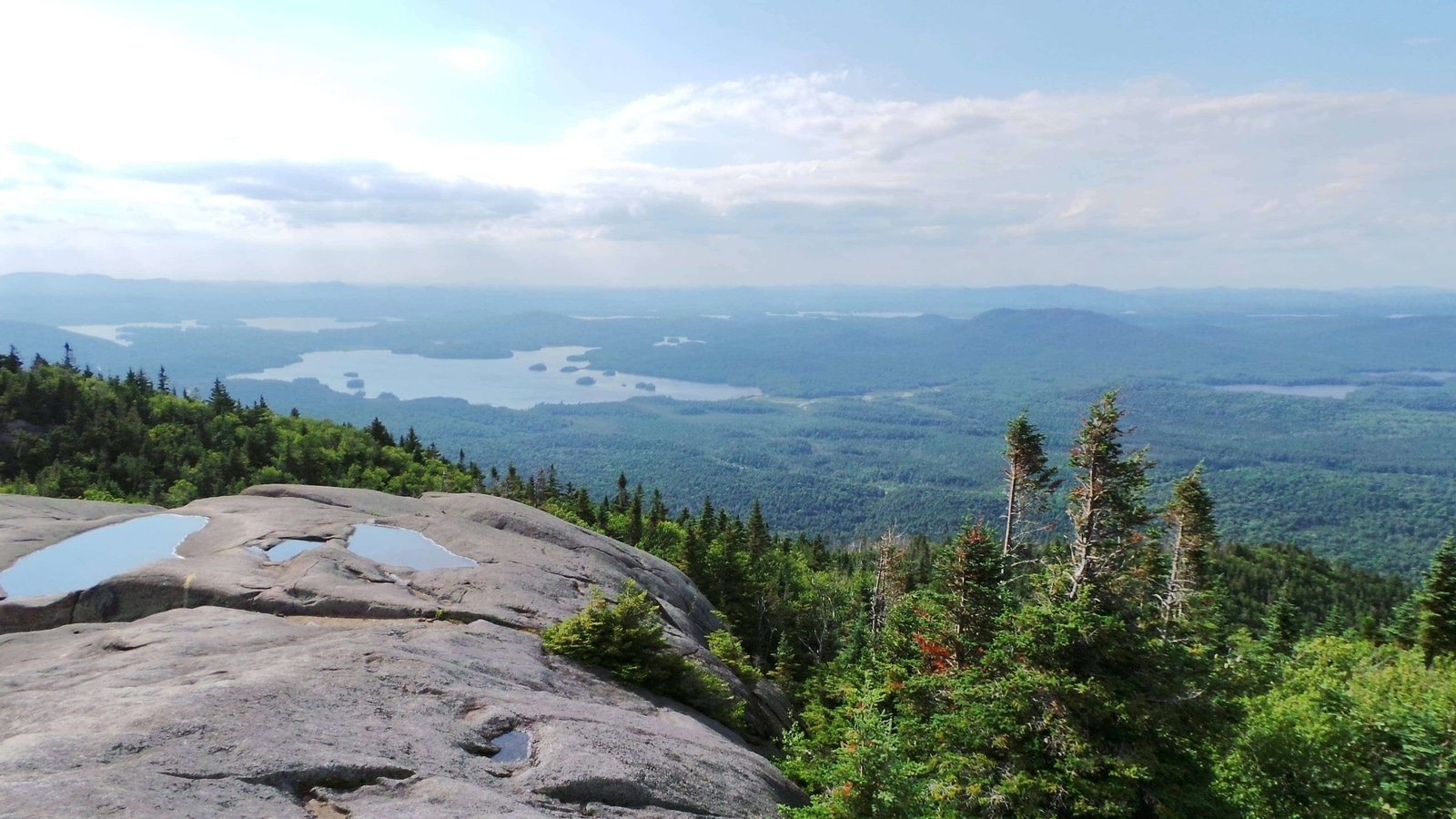 "Remember me with favor, my God."
Nehemiah 13:31
Nehemiah received God's visions and dreams at a very critical time in the history of the people of Israel. He was a brave and hard-working man who committed himself to carrying out the work that God had entrusted to him. Nehemiah was the cupbearer in the palace of King Artaxerxes, where he enjoyed a good social position, one much more favorable than that of the large majority of exiled Jews. God stirred his heart to understand that his mission was, within a short time period, to reconstruct the wall of the city of Jerusalem, which lay in ruins.
Nehemiah was able to see how God backed him up in everything he put his hand to: he found favor in the eyes of the king, achieved a position of respect and honor before the Jewish people, discerned what kind of spirit people were operating out of, managed to hold back evil and was able to remain diligent until his mission was completed.
Nehemiah lived in the king's palace, surrounded by comforts, with a financially secure future, but when he heard about his people, God broke his heart and molded it with a new love for His work. Nehemiah left his place of comfort and went to great lengths to reconstruct the walls of the city, which he achieved. He summed up the faith he had for the great challenge that lay ahead by saying, "The God of heaven will give us success. We his servants will start rebuilding, but as for you, you have no share in Jerusalem or any claim or historic right to it" (Nehemiah 2:20).
SOMETHING TO THINK ABOUT
During a leadership seminar in our Church in April 2007 I felt faith rise in my heart that we could conquer the land required for a church building. From that moment on, the leadership team and I started to walk in the dimension of faith. We learned to wait in God and to see finances multiplied, as had happened in Jesus' day with the loaves of bread and the fish. After buying the land, the Lord stirred me to construct the temple in fifty two days. The Lord awoke the spirits of the leaders to unite, along with their families, and commit to contributing part of the finances so that the work of God could be carried out. When the fifty two days were over we were able to inaugurate our new auditorium, with a capacity of twelve thousand people.
TODAY'S DECLARATION
"God believed in me, He has awakened my spirit. He has entrusted me with a mission and I will fulfill it."
Today's post is an excerpt from Pastor Cesar Castellanos' book, Declarations of Power for 365 Days of the Year: Volume Two.
TODAY'S BIBLE READING
Old Testament: 1 Kings 4-5; Psalms 119:17-24
New Testament: Luke 1:39-56; Ephesians 2:1-10