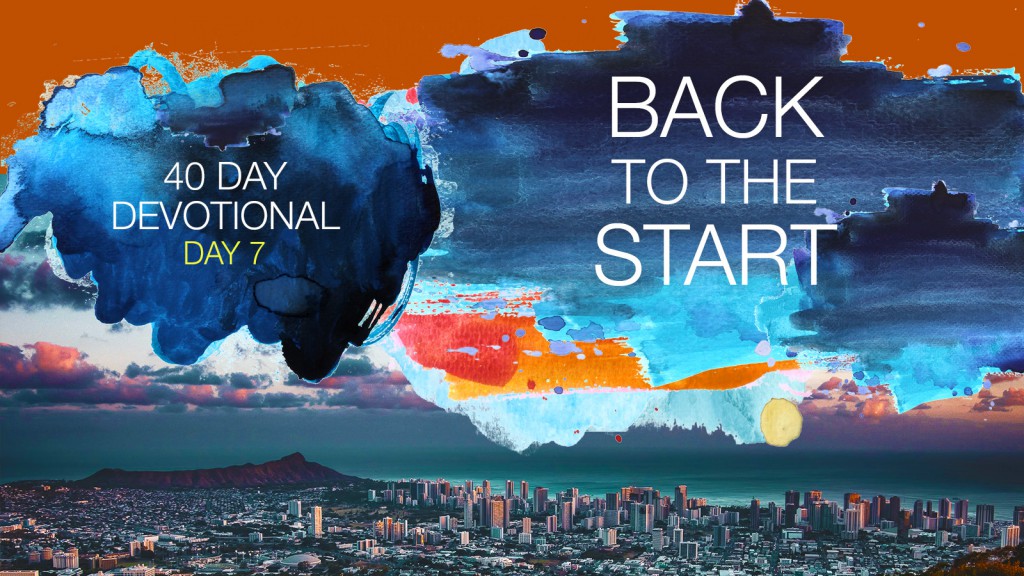 "The Lord is gracious and full of compassion, slow to anger and great in mercy."
Psalm 145:8
God's compassion for man is full. His compassion never ceases to reach out to others. The same Jesus who had compassion on the sick and broken hearted in the gospels is the same Jesus that has compassion on us today. He is the same yesterday, today and forever (Hebrews 13:8). He never leaves us nor forsakes us in His compassion. Many people, in the church or not, think that God's compassion no longer exists because of what they see, feel, hear, touch and experience in the world. But Jesus' compassion is still alive today and He wants His church to display that compassion to the world. Compassion is always others-centered and others-focused. It's not afraid to take a step of love toward someone who is hurting. When you meet someone's need, God will always meet your needs in a greater way. Our motivation for compassion is birthed out of the love of God (Ephesians 3:17, AMPC).
The disciples didn't understand Jesus' compassion for people. They questioned His actions when He asked the children to come near Him (Matthew 19:14). And they questioned Him when they felt they didn't have enough food to feed the people (John 6:1-6). But His compassion extended beyond their questioning and reasoning into the miraculous. This is what we have available to us today, Christ's compassion to do the miraculous in other people's lives.
SOMETHING TO THINK ABOUT
Today's world teaches us to be self-centered, self-reliant, self-absorbed and self-serving. The world teaches us to be "me" centered vs. "we" centered. This is contrary to God's compassion in us, for us, our loved ones and for the world. Today determine in your heart that you will be a person "full" of compassion. Mother Theresa, one of the most compassionate women in history said, "A life not lived for others is not a life." (Pastor Donalee Pang)
TODAY'S DECLARATION
"Lord, I am thankful for Your compassion towards me and I will extend that compassion to others"
TODAY'S BIBLE READING
Old Testament: 1 Chronicles 12-14; Psalms 129
New Testament: Luke 8:26-39; Colossians 3:1-14