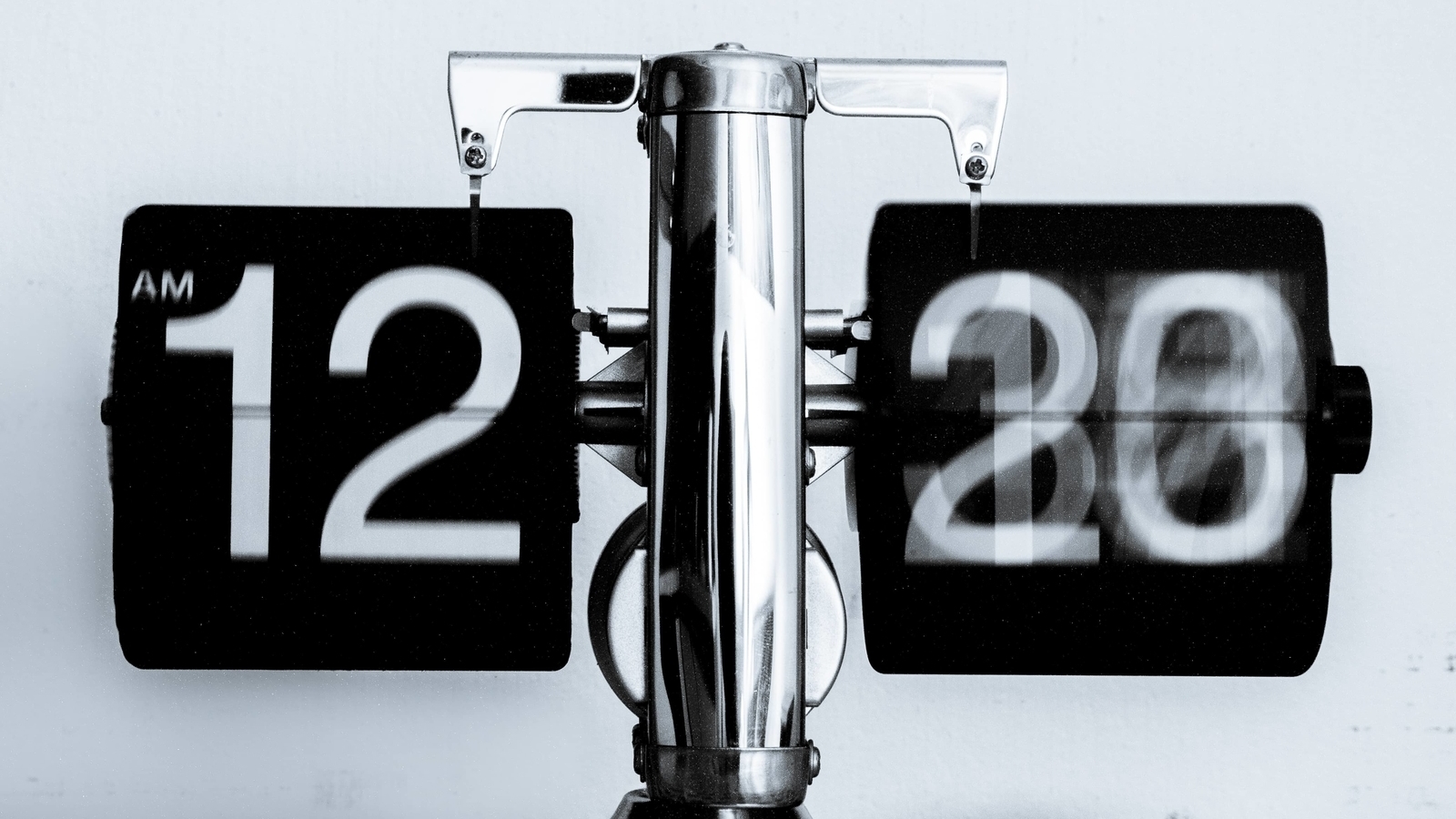 "...and there he called on the name of the Lord, the Eternal God."
Genesis 21:33
In order to truly know someone, you have to spend quality time with them. Abraham was a man who walked with God, and that is why, when he arrived at Beersheba, he came to know Him as the Eternal God.
When you get to know God as El Olam a complete change comes about in your behavior. We live in this world knowing that we are just pilgrims, because our true citizenship is in Heaven. Therefore, we should do everything with eternity in mind. The things we do, the words we speak, and thoughts we have are the raw materials that are used to build our house in heaven. We should live here on earth as if we were in heaven. That was Enoch's experience, who was part of the seventh generation after Adam, "Enoch walked faithfully with God; then he was no more, because God took him away" (Genesis 5:24). The author of the book of Hebrews complements it by saying, "By faith Enoch was taken from this life, so that he did not experience death: He could not be found, because God had taken him away. For before he was taken, he was commended as one who pleased God" (Hebrews 11:5). Both Enoch and Elijah, who did not experience death, were able to enter into the dimension of eternity where our being will never grow old. The scripture also teaches, "After six days Jesus took with Him Peter, James and John the brother of James, and led them up a high mountain by themselves. There He was transfigured before them. His face shone like the sun, and His clothes became as white as the light. Just then there appeared before them Moses and Elijah, talking with Jesus" (Matthew 17:1-3). Apostle Paul also said in regards to this, "Listen, I tell you a mystery: We will not all sleep, but we will all be changed—in a flash, in the twinkling of an eye, at the last trumpet. For the trumpet will sound, the dead will be raised imperishable, and we will be changed" (1 Corinthians 15:51-52).
From the moment we come to know God as the Eternal God, He makes us participants of His own nature, and while we are in this world, we must prepare to be ready for the Lord, when He calls us to eternity. The Scripture says about Abraham "By faith he made his home in the Promised Land like a stranger in a foreign country; he lived in tents, as did Isaac and Jacob, who were heirs with him of the same promise. For he was looking forward to the city with foundations, whose architect and builder is God" (Hebrews 11:9-10).
SOMETHING TO THINK ABOUT
One afternoon I was in the outside part of a cafeteria talking with a friend about Kathryn Kuhlman's death. I dared to say, "Brother, I don't believe that she is dead. God needs His servants now more then ever in these difficult times. Perhaps the people who die are not able to resist the tests that will come before the great tribulation." The moment I stopped speaking, I felt a heavy blow to my head and I saw the front of the cafeteria's third floor collapse. Bricks, tiles, and windows fell, burying us under a pile of rubble.
After that, my spirit left my body. I struggled to return, but it was like an invisible force was driving my soul. Everything happened so fast. My spiritual being was lifted up and I did not have control over it. As I went up at high speed I understood what was happening, I knew that if I did not call upon God's mercy I would not come back to life. From the depth of my being I cried out, "Lord, it can't be possible for You to let me to die now. Surely, the time has not yet come. You still need me on this earth. Give me the strength to return to my body and the power to stand up in Your name." As I finished praying, I returned to my body which appeared oversized. I tried to move one leg and then the other, but I could not move either. Then I said, "Lord Jesus Christ, in Your name." In this way, I simply pronounced the name of Jesus and my spirit came back to my body. I was then able to move the rubble out of the away. I heard voices saying, "Look! He's moving! He's still alive!" So, I was taken in an ambulance to the hospital where I had received fifteen stitches. Five days later I resumed my pastoral tasks.
TODAY'S DECLARATION
"By faith in Jesus, I met the Eternal God and He gave life to my spirit, and I know I will live with Him for eternity."
Today's post is an excerpt from Pastor Cesar Castellanos' book, Declarations of Power for 365 Days of the Year: Volume Two.
TODAY'S BIBLE READING
Old Testament: 1 Samuel 11-13; Psalms 99
New Testament: Mark 11:1-11; 2 Corinthians 4