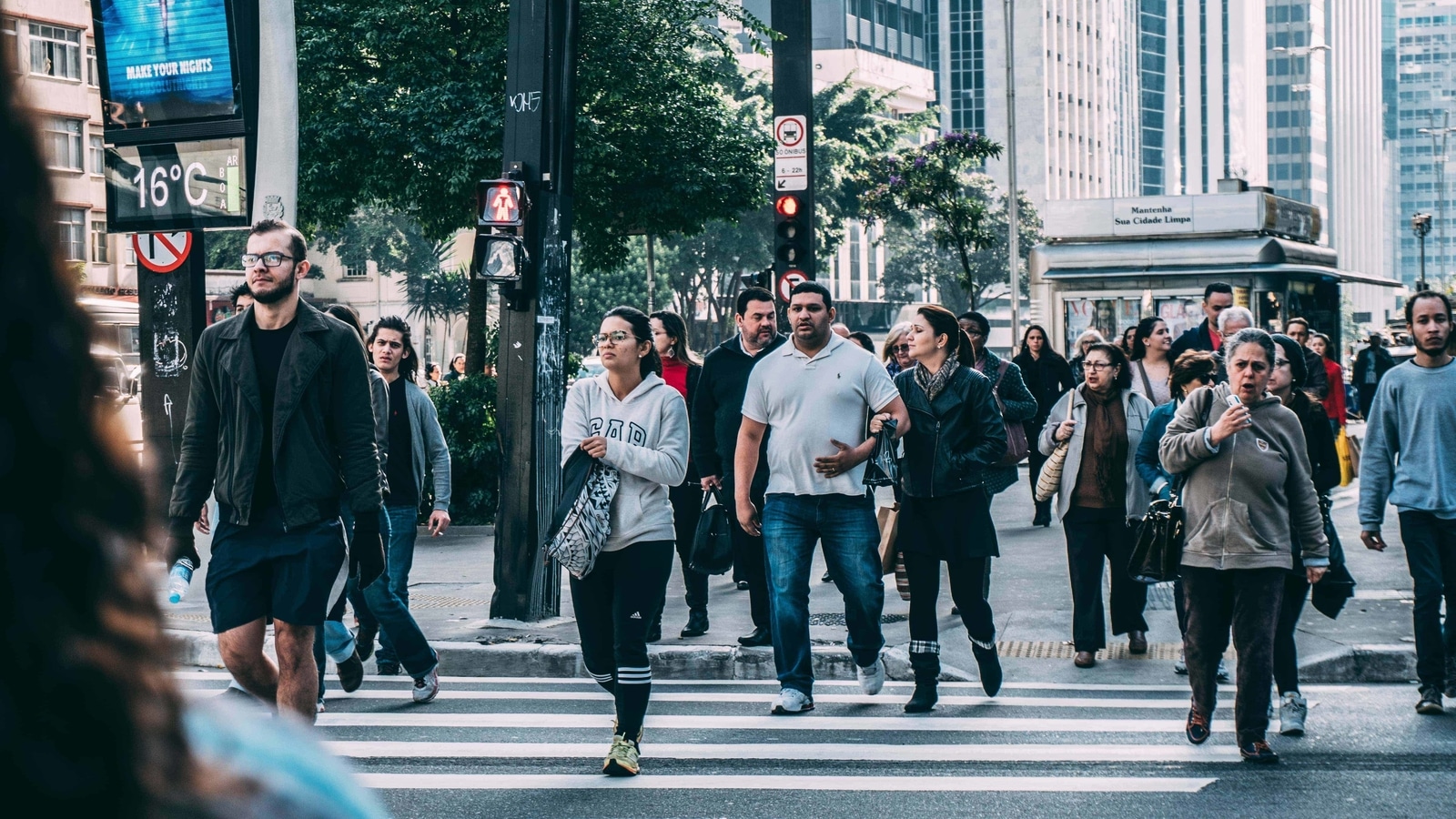 "Now the glory of the God of Israel went up from above the cherubim, where it had been, and moved to the threshold of the temple. Then the LORD called to the man clothed in linen who had the writing kit at his side and said to him, 'Go throughout the city of Jerusalem and put a mark on the foreheads of those who grieve and lament over all the detestable things that are done in it.'"
Ezekiel 9:3-4
The prophet Ezekiel had a vision of an angel with an inkpot. God told him to mark the foreheads of all those who were grieving and crying out for the people. God knows the difference between the righteous and the wicked. Those who have a right heart cry out to God in the privacy of their own rooms, asking that He will extend His hand of mercy and not bring judgment on the earth. I know that prayer has power and as we move His hand through intercession, we will be able to stop judgment from advancing and we will see our cities miraculously redeemed.
In a moment of great crisis in Colombia, God put it in our hearts to call the entire church to intercede. We asked all of the members of our church to join us in a period of three days of prayer and fasting, for the redemption of our nation. We did exactly the same thing several times a year during the following five years. It was after these times of concentrated intercession that we began to see a change in the political arena of our country. God began to lift up legislators with a desire for justice who were able to turn around many of our national policies. At the same time, we began to see Christian churches starting to grow at an incredibly fast rate. We firmly believe that intercession is what makes the difference for any nation. Intercession is like entering a war zone, where we are confronting demonic forces. However, we know that God has given us mighty spiritual weapons to destroy every attack of the enemy.
SOMETHING TO THINK ABOUT
Years ago while we were in our usual leadership meeting on Mondays, we had a time of prayer where we were all on our knees pouring out our hearts before the Lord. As we prayed, I was impacted by a vision: I saw a demonic power of low rank stand before another demonic power of higher rank. In his hand he had a report of his activities and he said, "I have been able to discourage this number of Christians from praying and these are the times they are vulnerable to attack." I understood that in the spiritual world each hour is like a door, and many times, at certain points there is no watchperson interceding in order to protect our church, our families, our cities, and our nations. Immediately, I raised up an army of intercessors to commit to cover us in prayer. We also established schedules of intercession covering every hour of the day. When someone is willing and determined to protect the church and the leadership through prayer, God will also protect him, his family, and the ministry.
TODAY'S DECLARATION
"I have the mark of protection of my forehead, because I am an intercessor that protects my nation."
Today's post is an excerpt from Pastor Cesar Castellanos' book, Declarations of Power for 365 Days of the Year: Volume One.
TODAY'S BIBLE READING
Old Testament: Numbers 12-14; Psalms 53
New Testament: Matthew 23:1-12; Romans 5:1-11

[osd_social_media_sharing]