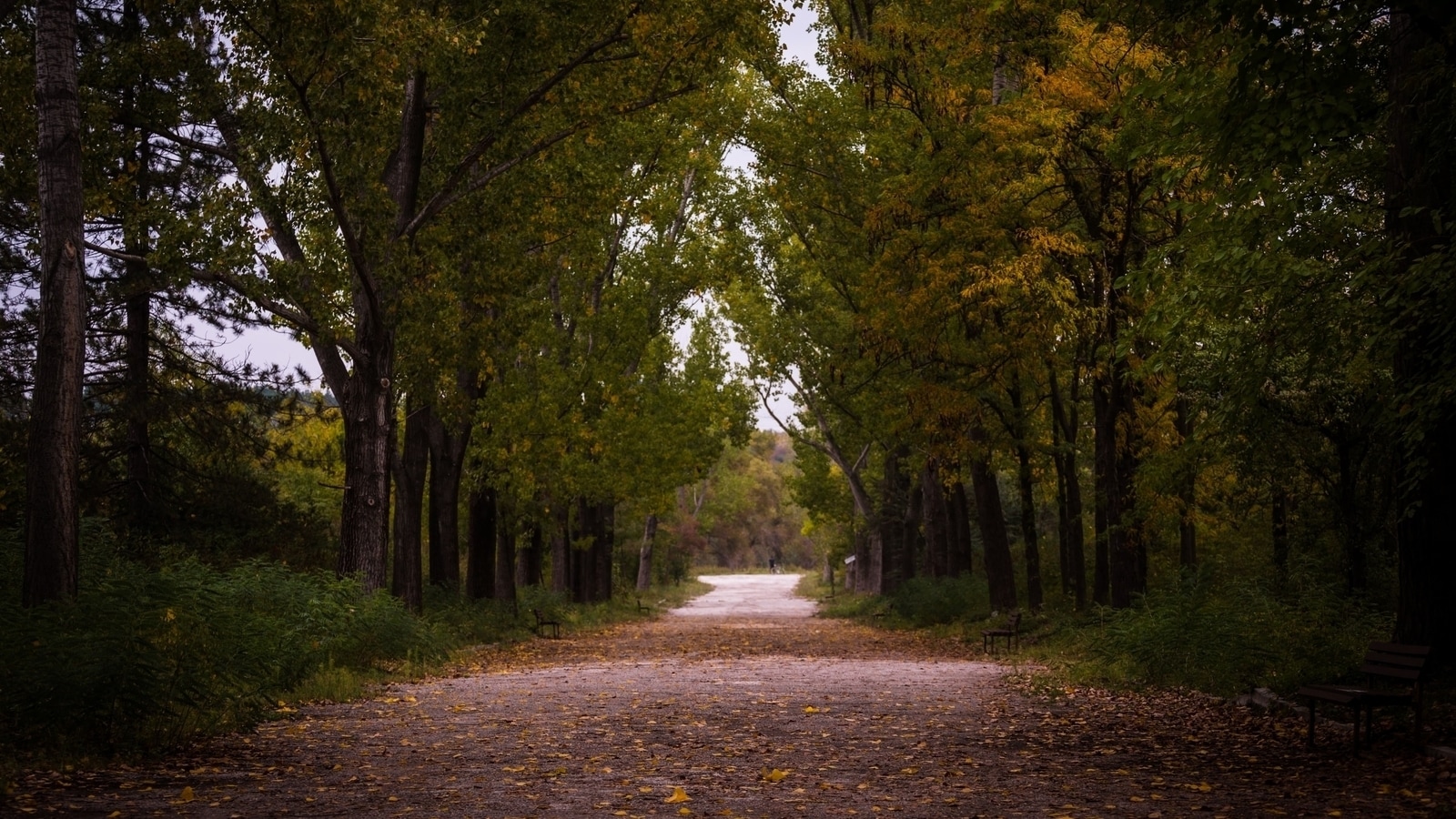 "He sent His word and healed them, and delivered them from their destructions."
Psalm 107:20
It is amazing to know that every believer in Christ can reverse any difficult financial situation. Through Moses, the Lord taught that prosperity and ruin are the result of the way we decide to relate to the Word of God. Those who listen and obey His Word will receive financial blessings in their lives. However, the one who hears His Word but does not obey it, will experience ruin (Deuteronomy 28:1-3,15). We must take time to learn the divine principles that are taught in the Word of God in order to help us prosper.
To the believers in Corinth, the Apostle Paul said, "For you know the grace of our Lord Jesus Christ, that though he was rich, yet for your sake he became poor, so that you through his poverty might become rich" (2 Corinthians 8:9). The Bible teaches that poverty is a curse.
Here are some aspects that bring poverty and ruin to the life of a man:
• Neglecting the work of God
• Carelessness
• Laziness
• Marital infidelity/Inappropriate premarital relationship
• Being a guarantor of another's debts
• Not paying debts/Getting into new debts
• Becoming wealthy quickly by any means
• Involvement in the occult
• Gluttony/Drunkenness
Some steps to help you attain the financial victory that you long for:
• Be generous. To contribute to the work of God must not be a demand but a purposeful act birthed in your heart. "Each of you should give what you have decided in your heart to give" (2 Chronicles 9:7).
• Pray before giving. Cancel all ruin and poverty that can be a threat to your finances.
• Give joyfully. "…not reluctantly or under compulsion, for God loves a cheerful giver" (2 Corinthians 9:7b).
• Declare that God will enlarge and multiply your field. Everything that you have sown, will be multiplied; "...and your silver and gold increase and all you have is multiplied…" (Deuteronomy 8:13).
SOMETHING TO THINK ABOUT
"I had set in my heart to have our own house when we got married. When the date of the wedding was already set, we asked the Lord for help in our finances. God began to bring people our way who helped us and gave us things we needed; without noticing, everything was almost ready. However, we still did not have one of the most important things. Where we were going to live?
During a time of fasting with Pastor Cesar Castellanos, he spoke about the Revelation of the Cross, specifically mentioning the crown of thorns. Since the church did not own a building plot yet, we usually gathered in the city's main coliseum. Pastor Cesar explained how God revealed to him that the curse, of not owning land, had already been broken by the blood that was shed through the crown of thorns. He invited the congregation to make a covenant with God for the building plot. We had never decided ourselves to come to such an agreement with Him, but we understood that it was our chance to be blessed. We made a covenant for a significant sum of money, trusting He would do His job.
We visited several areas while looking for an apartment and found nothing. However, God´s response was immediate after we made the covenant. We went to see a building project that had everything we had asked God for; and the price was good. We could hardly believe it. God is perfect. The apartment was just as we wanted it, and in faith we set it apart without having the money yet.
One of my disciples, who worked in a bank, said that it was difficult to get a loan for the sum of money we needed as my salary was not enough. I cried out for God to remember our agreement with Him and crush all curses against us owning an apartment. After some weeks, we found out that we definitely did not qualify for a loan in that bank. Nevertheless, in prayer I said, "Lord, I will do what I have to do, while You work on the miracle. Since I am your daughter, I will own a house." We then asked for a loan from another bank, and it was approved in just a few days.
I believed in the power of the covenant, and my destiny was sealed by my offering. When we paid off the credit, God gave us a brand new and much bigger apartment. None of this would have been possible if my husband and I denied God what was His." (Johanna Erazo)
TODAY'S DECLARATION
"I received the Word of God in my mind and obeyed it. Now, it dwells in my heart. Because it broke the chains of poverty and oppression, I am free to live in prosperity."
Today's post is an excerpt from Pastor Cesar Castellanos' book, Declarations of Power for 365 Days of the Year: Volume Four.
TODAY'S BIBLE READING
Old Testament: Jeremiah 19-22; Ecclesiastes 7:1-14
New Testament: John 3:16-21; James 4:11-17
[osd_social_media_sharing]