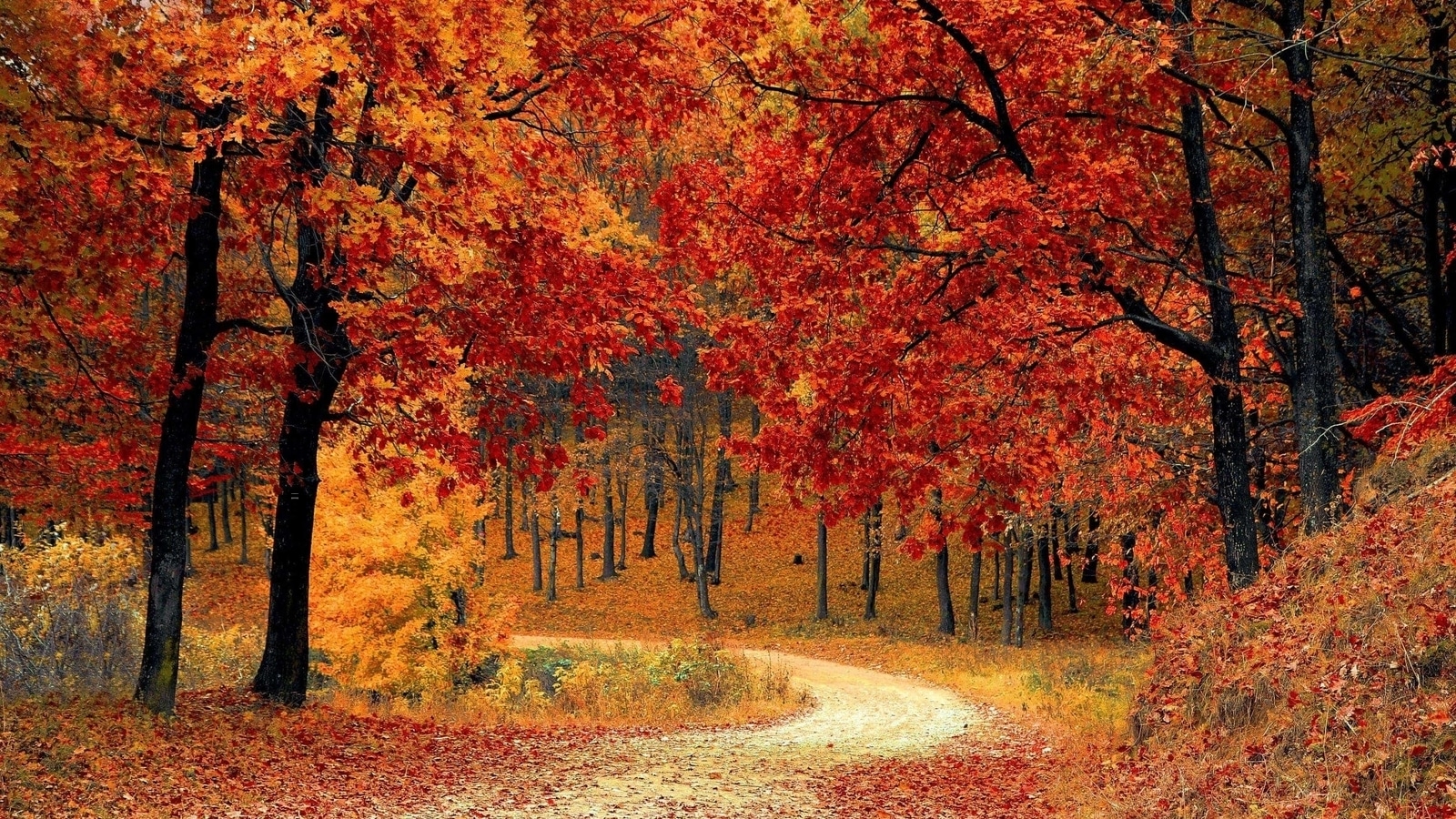 "But He was pierced for our transgressions, He was crushed for our iniquities; the punishment that brought us peace was upon Him, and by His wounds we are healed."
Hebrews 10:14
It had been a long time since I had gone to the cinema. This time, however, there was good reason to do so: they were showing The Passion of The Christ. Two things impacted me about this movie. First, the way the movie began in the garden of Gethsemane, the place where Jesus obtained the victory, and second, the scene where they whipped Jesus' body. Seeing this helped me understand with more clarity what the prophet Isaiah said when he wrote, "From the sole of your foot to the top of your head there is no soundness—only wounds and welts and open sores, not cleansed or bandaged or soothed with oil" (Isaiah 1:6).
The movie portrays how the executioners whipped Him from the top of His head to the sole of His feet. Not only did they whip Him on His back, but also the front of his body as well, turning his entire body into one big infected wound. It was as if the fury of hell had been unleashed on His body. God had made a decree, "You are free to eat from any tree in the garden; but you must not eat from the tree of the knowledge of good and evil, for when you eat from it you will certainly die." (Genesis 2:16, 17). Because of man's sin, sickness, pain and death entered into the world. But God planned to help the human race, and sent His Son to carry the penalty for all the sin and rebellion of humanity. Isaiah said, "Surely he took up our pain and bore our suffering, yet we considered him punished by God, stricken by him, and afflicted" (Isaiah 53:4).
After the soldiers ridiculed Jesus and whipped His body, He was then made to carry a heavy cross. When they reached the hill of Golgotha, they stretched Jesus' arms out and began hammering a nail into one of His hands, then the other and finally his feet. With each nail that pierced His body, He was saying to those who believe in Him, "Don't worry about the number of accusations against you. The enemy will never be able to accuse you again, because when you believe in Me, I am nailing all charges that were against you to this Cross.
SOMETHING TO THINK ABOUT
Dr. Cho tells the story of a woman who was dying from cancer, he advised her to go to the mountain of prayer and to write 10,000 times the verse in 1 Peter 2:24, which says, "By his wounds you have been healed." Each time she wrote it, she had to speak it out, close her eyes, and visualize that she was healed. A week later, she returned to see him, excited that she had finished the task he had set, so much so that she had forgotten all about her pain. When Dr. Cho asked her, "What happened with the cancer?" She replied, "I don't know but I no longer feel any pain. It seems that God has healed me." Just by confessing the Word this woman received complete healing.
TODAY'S DECLARATION
"I determine to be grateful everyday to Him who was willing to give His life for me."
Today's post is an excerpt from Pastor Cesar Castellanos' book, Declarations of Power for 365 Days of the Year: Volume One.
TODAY'S BIBLE READING
Old Testament: Genesis 44-45; Psalms 20
New Testament: Matthew 8:23-34; Acts 12