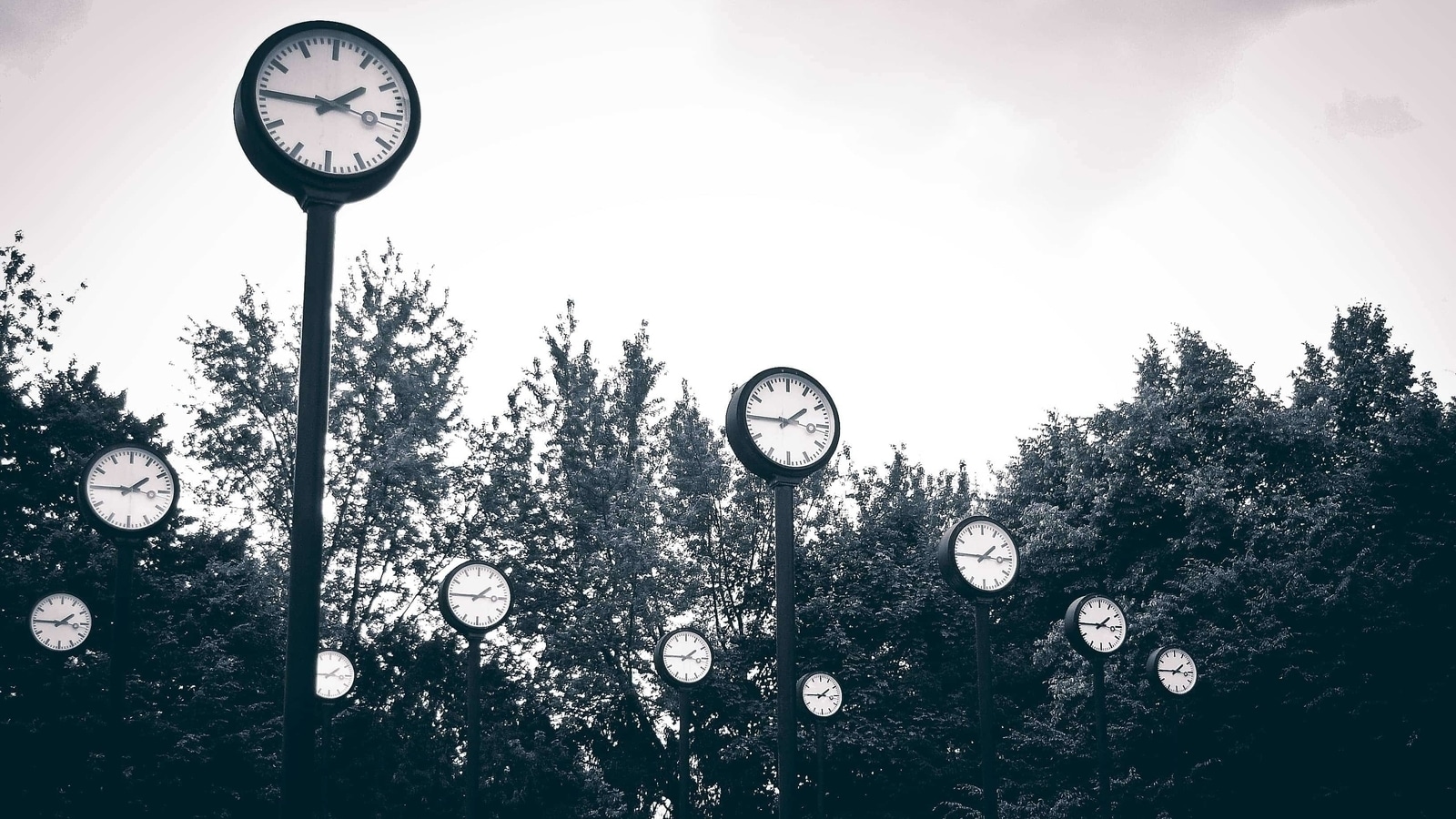 "All these were fighting men who volunteered to serve in the ranks. They came to Hebron fully determined to make David king over all Israel."
1 Chronicles 12:38a
Our God is a God of perfect timing, and David knew how to wait for the right time to act. He did not want to pre-empt the circumstances. Even though he had the opportunity to take the life of Saul, he did not do it because he understood that Saul had been anointed. God was the One who was going to remove him from his position.
David was rewarded for the way that he knew how to wait so the divine agenda would be fulfilled. While he waited for his moment to be crowned king, he decided to lead the troops who had come from every tribe in order to join in with him. David knew that this was no ordinary army. In it were those who were as brave as lions, and others who were as swift as the most agile of gazelles. While he watched his army, Amasai, who was the leader of the thirty, approached him as if he was making a toast. He said, "We are yours. O David! We are with you, O son of Jesse! Success, success to you, and success to those who help you, for your God will help you" (1 Chronicles 12:18). David reflected on all the difficulties that he had experienced so far, and he saw that through each battle God was strengthening his army. "Day after day men came to help David, until he had a great army, like the army of God" (1 Chronicles 12:22).
SOMETHING TO THINK ABOUT
When a journalist interviewed Abraham Lincoln after he suffered his greatest defeat he asked, "Aren't you tired of losing?" He replied, "I haven't lost. It's just that I have not yet achieved what I wanted."
For many, it is difficult to understand the timing of the Lord for our lives. A great example of this is found in the life of our Lord Jesus Christ. For thirty years, he waited patiently for God's timing and when it came it lasted only three and a half years! Yet in this time Jesus changed the history of all mankind. If things have not happened how you planned them, don't give in to anxiety. Maybe God has reserved a greater blessing for you. Remember, you need to wait patiently for the exact timing of God in your life.
TODAY'S DECLARATION
"God placed a clock with perfect timing in my life, and He will not allow me to get ahead of myself, or be anxious in anything."
Today's post is an excerpt from Pastor Cesar Castellanos' book, Declarations of Power for 365 Days of the Year: Volume Two.
TODAY'S BIBLE READING
Old Testament: 1 Kings 21-22; Psalms 119:97-104
New Testament: Luke 4:31-37; Ephesians 6:10-24