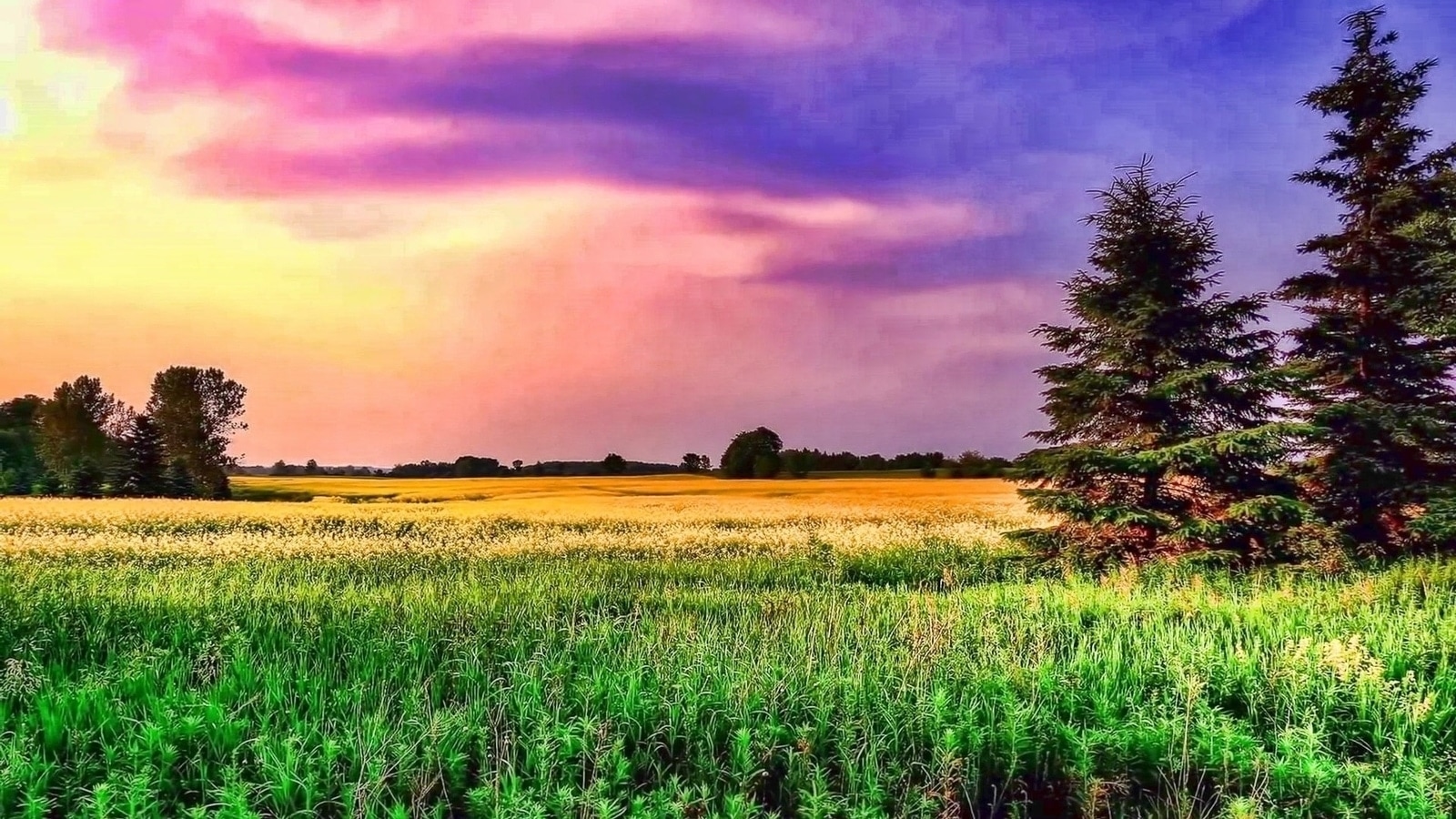 "In him we are also chosen, having been predestined according to the plan of him who works out everything in conformity with the purpose of his will."
Ephesians 1:11
If you could add up the value of all the properties owned by the Heavenly Father, what would be the estimated amount? How much are sandy beaches, snow or mountains worth? God owns all that exists in creation, and you are His heir with Christ. Therefore, as God's heirs you own all of His riches. God made us partakers of the inheritance with Jesus. Therefore, you have the legal right to obtain the same wealth that He possesses. "Now if we are children, then we are heirs—heirs of God and co-heirs with Christ, if indeed we share in his sufferings in order that we may also share in his glory" (Romans 8:17). God has prepared countless spiritual and material blessings for your life. If you have not obtained them yet, it is because you lack one essential element - faith. He has to give you more than you could ask for. While you think about those things that are small, God wants to give you great things, "Ask me, and I will make the nations your inheritance, the ends of the earth your possession" (Psalm 2:8).
The Apostle James said, "When you ask, you do not receive, because you ask with wrong motives, that you may spend what you get on your pleasures" (James 4:3). The Apostle John said, "Dear friends, if our hearts do not condemn us, we have confidence before Godand receive from him anything we ask, because we keep his commands and do what pleases him" (1 John 3:21-22).
God wants to pour out abundant blessings on your life. This includes your home, your family, your career, your church and your nation. Paul said, "He who did not spare his own Son, but gave him up for us all—how will he not also, along with him, graciously give us all things?" (Romans 8:32). Father God did not withhold His beloved Son. Rather, He offered Jesus as the ransom for our rescue, because the price for salvation was very high. Is the Son of God not worth more than a house, a car, or financial provision?
To God, you are not a second-class citizen, because of your faith in Jesus, God has raised you up to the same level of dignity as His Son. Not only do you share in the privileges of Jesus, but you also can enjoy His inheritance. The one guiding you every step of the way is the Holy Spirit. He reveals the Father and the Son by leading you on the path that you should walk. The Word of God is the only thing that can produce faith in us. Therefore, we must understand that we can only relate to God through faith. Upon contact with His Word through faith, God begins to reveal His wonderful world to us. Our spiritual eyes start to open to all that God intended for each of us to have because we love Him.
SOMETHING TO THINK ABOUT
"Twelve years ago, in the midst of a painful process of separation, I made the terrible decision to commit suicide. I arrived at the river where it was going to jump.
However, in His infinite mercy and through the prayers of my grandmother, the Lord did not allow it. It was then that I had a glorious experience with God. I saw lightning come down from heaven as I was running in the night and I heard a voice. I stopped and saw a moving veil like a silhouette. Softly it spoke to me and said, "Daughter, this is not your way!" The impact was so great that I fainted. In that moment I saw the woman who had stolen my husband, the father of my daughters. I saw a storm of mud and stone that haunted me. When I was able to react, I shouted, "God, help me!" Jesus took my hand and saved me. I felt like a woman who was full of sin. I knelt down to ask God for forgiveness. When I felt free, I thought of my children. I asked the Lord with all my heart to show me where to go. He showed me a picture of Pastor Cesar and the logo of the International Charismatic Mission Church through a dream. Surprisingly, I found myself in the Coliseum, the meeting place of the Church at that time, in a Men's Network meeting. When I walked in, I saw the same picture in the dream. I believed that this was my place. Since then, I have been going to church. I have experienced the blessing of God in my life and my family. I have His love, healing, restoring power and freedom in Christ. I truly found my purpose." (Cecilia Leal)
TODAY'S DECLARATION
"I am heir to the riches of the Father. Therefore, I receive His promises every day."
Today's post is an excerpt from Pastor Cesar Castellanos' book, Declarations of Power for 365 Days of the Year: Volume Four.
TODAY'S BIBLE READING
Old Testament: Ezekiel 4-8; Job 2
New Testament: John 7:45-53; 2 Peter 1:12-21