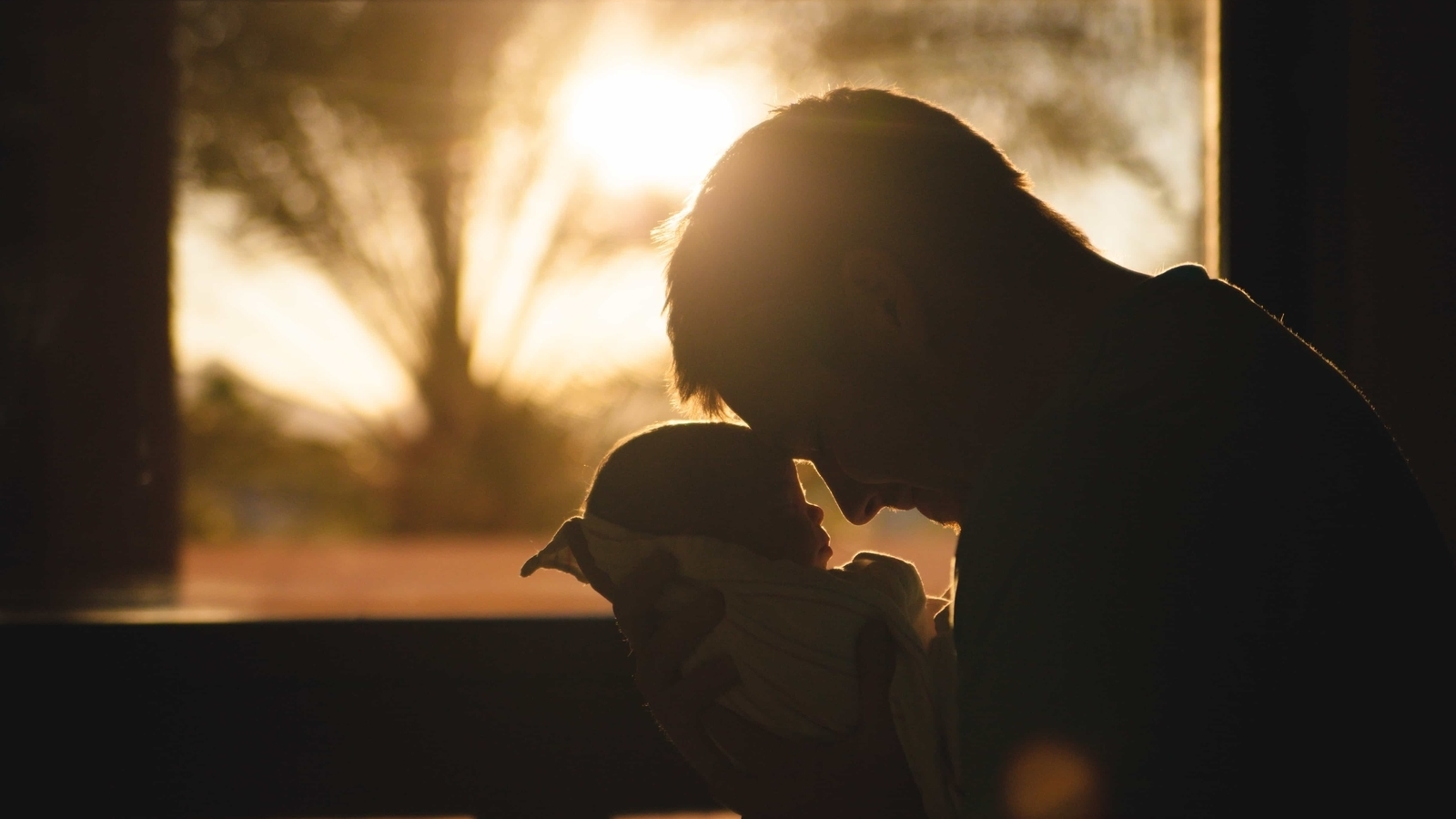 "Then he got on the bed and lay on the boy, mouth to mouth, eyes to eyes, hands to hands. As he stretched himself out on him, the boy's body grew warm. Elisha turned away and walked back and forth in the room and then got on the bed and stretched out on him once more. They boy sneezed seven times and opened his eyes."
2 Kings 4:34-35
The prophet Elisha knew the God of miracles which moved his faith into action. He decided to join his body with the child's body. Elisha put his eyes, mouth and hands alongside the child's so that the body would be warmed and regain life. Elisha had to create a prophetic atmosphere so that the miracle would happen.
God wants us to take the spiritual needs of our city upon ourselves, and raise an atmosphere of prayer for its inhabitants. We raise our vision to their vision, our mouths to their mouths and our hands to their hands. Then, we trust that the Lord will use this measure of faith to give them life. In this same way, Elisha was determined in his spirit that the dead boy was going to came back to life. The prophet taught us the proper steps to take in order to give life to those who are far from God.
Personal Contact. Visiting a person will give us the opportunity to tear down any argument that they have against God or the church in their mind. This will make them warm to us and to God. They will start to feel God's presence in their lives.
Visualization. People who are away from God usually lack spiritual vision. They may have a lot of vision to make money, or to do business; but, they're spiritually dead. Through our Vision, we help them feel that it is also their vision.
Pure language. The lips of the prophet Elisha were sanctified by the presence of God. Then, they were united with the child's lips. This not only canceled any incorrect word that he had said but it also placed a new language in his mouth. By having that type of contact with those who we want to give life to, we must teach them to speak the language of faith.
Anointing. Usually, the anointing is transmitted by the laying on of hands. Paul wrote to Timothy, his spiritual son, said, "For this reason I remind you to fan into flame the gift of God, which is in you through the laying on of my hands.For the Spirit God gave us does not make us timid, but gives us power, love and self-discipline.So do not be ashamed of the testimony about our Lord or of me his prisoner…" (2 Timothy 1:6-8). The Apostle reminded Timothy that he should not give in to fear, which always works to stop the development of the ministry. He also reminds you that the anointing that is given through the laying on of hands is like a small flame that is never allowed to go out. Instead, you should fuel it with passion so it can be very intense. We can also see that Joshua, Moses' successor, was filled with the spirit of wisdom, when Moses laid his hands upon him (Deuteronomy 34:9).
SOMETHING TO THINK ABOUT
"Two years ago my brother Bryan suffered facial paralysis. He was already suffering from low blood pressure, which meant that he had to be admitted to hospital to spend two weeks in intensive care. Results of the medical diagnosis were that he had Cardiovascular insufficiency, which means he had a lack of blood flow. He had pulmonary hypertension. Half of the heart was bigger and more rigid than the other side and the aorta vein had blood flowing at a very high rate. Bryan was only 13. Everyday my family had to face the risks of this disease. Doctors reported that his blood pressure was that of a person 90 years old. Seeing no improvement, surgery was scheduled for two months time. This prompted me to rise up in faith and ask my Pastor to pray for his health. During the prayer we saw the power of God descend upon Bryan's life and we felt a strong conviction that Jesus had healed him. We supported the work that God had done by declaring the words in Isaiah 53:4-5. My brother read it daily until the day of surgery. Doctors were going to perform a catheterization in both legs, and depending on the results of that, would continue to perform open-heart surgery. However, we kept our eyes on God. The day of surgery, while we were in the waiting room, my brother was suddenly taken out of surgery on a stretcher; he was still anesthetized. My mother woke him up. Minutes later, the surgeon came to give us the big news. At the beginning of the first surgery scheduled, he realized that there was no need for it because Bryan did not show any abnormality of the previous diagnoses. That day, Jesus carried my brother illness on the Cross of Calvary and in return gave him life and freedom by removing the fear that we had carried every day." (Javier Sierra Murcia).
TODAY'S DECLARATION
"My heart is grateful, because God made me a giver of life."
Today's post is an excerpt from Pastor Cesar Castellanos' book, Declarations of Power for 365 Days of the Year: Volume Four.
TODAY'S BIBLE READING
Old Testament: Ezekiel 17-19; Job 6
New Testament: John 8:31-47; 2 Peter 3:1-9