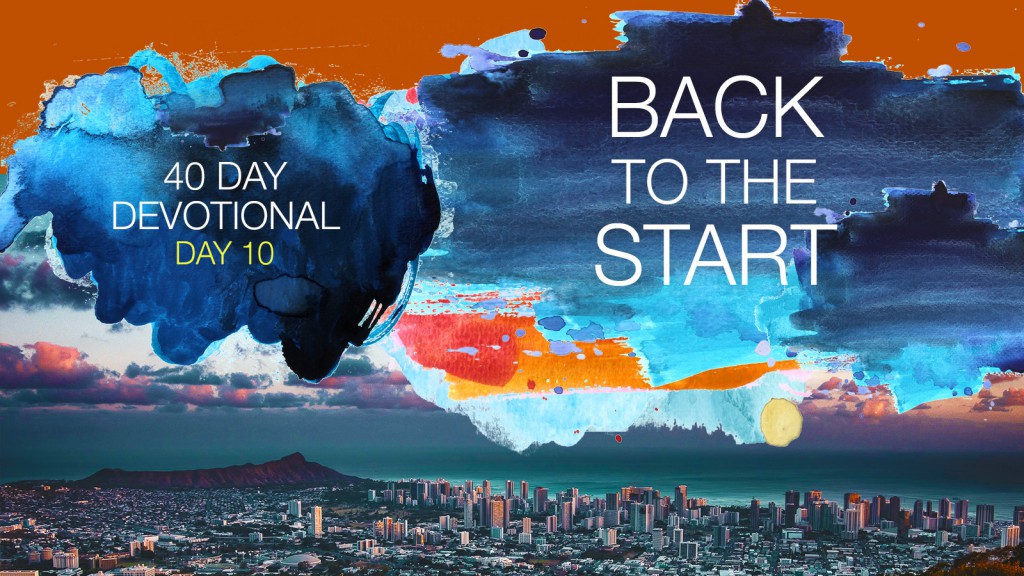 "But we all, with unveiled face, beholding as in a mirror the glory of the Lord, are being transformed into the same image from glory to glory, just as by the Spirit of the Lord."
2 Corinthians 3:18 (NKJV)
When God created man and woman, He created them in His image and likeness (Genesis 1:26). We were designed to be "God's refection" on this earth. When Adam sinned in the Garden of Eden, humanity's image and likeness changed. Everyone after Adam was born with a sin nature, carrying the image of the enemy.
God loved humanity so much that He sent His Son, Jesus, to die on the Cross in order to restore His image and likeness in us that we lost through sin. The Bible describes Jesus as "the word was made flesh," (John 1:14). So Jesus is God's Word and every scripture in the Bible shows and reflects His image and His likeness.
When we look into a mirror, we see our own reflection. It's the same way when we look into God's Word. It will always reveal our spiritual condition, but God reveals these things, not to shame us or put us down but rather to heal and restore our lives so we can carry the IMAGE OF GOD with HIS LIKENESS on this earth. God NEVER created us to be in the likeness of sin and be in the image of the enemy! His original design for our lives was to have His image and His likeness reflected in us.
The day we were born again, we started the process of being changed into the same image of Jesus. We do that by daily getting into His Word and allowing the Holy Spirit to heal, restore and change us from the inside out. This process of being changed into God's image doesn't happen overnight, but it takes a continual willingness to surrender to His Word and allowing the Holy Spirit to minister to us on a daily basis.
SOMETHING TO THINK ABOUT
"I was talking to an individual about his testimony on how God changed the spiritual condition of his life. He was battling a lustful addiction that lead him away from the Lord. When he came back, God did an amazing miracle to restore his life back to the image of God. He mentioned the key was being rooted and grounded daily in His Word. He allowed the Word of God to change Him from the inside out. He committed to do his daily devotions, to attend Life group and church weekly and to be accountable to leadership. Today he is a Life Group Leader! He is being used by God in a mighty way to reach his generation for Jesus and is a perfect example of God's reflection to his family and peers around him. (Walter Arguelles)
TODAY'S DECLARATION
"I surrender my will, and allow God's Word to shape and mold my life to be in His image and likeness, in Jesus' Name!"
TODAY'S BIBLE READING
Old Testament: 1 Chronicles 20-22; Psalms 133-134
New Testament: Luke 9:18-27; Colossians 4:10-18